Matilda ~






Collaboration with

Chifen Cheng

. Funded on Kickstarter and in short run production.

Buy ︎


Matilda is a flat-packed, fold-it-yourself, mirror-finish stand that rocks your favourite postcards, photos or notes back and forth at you.

It was conceived under the rules of Oscar Lhermitte's Quickstarter – ultra simple Kickstarters that should have a <£1000 goal and be fully planned and designed within 90 days.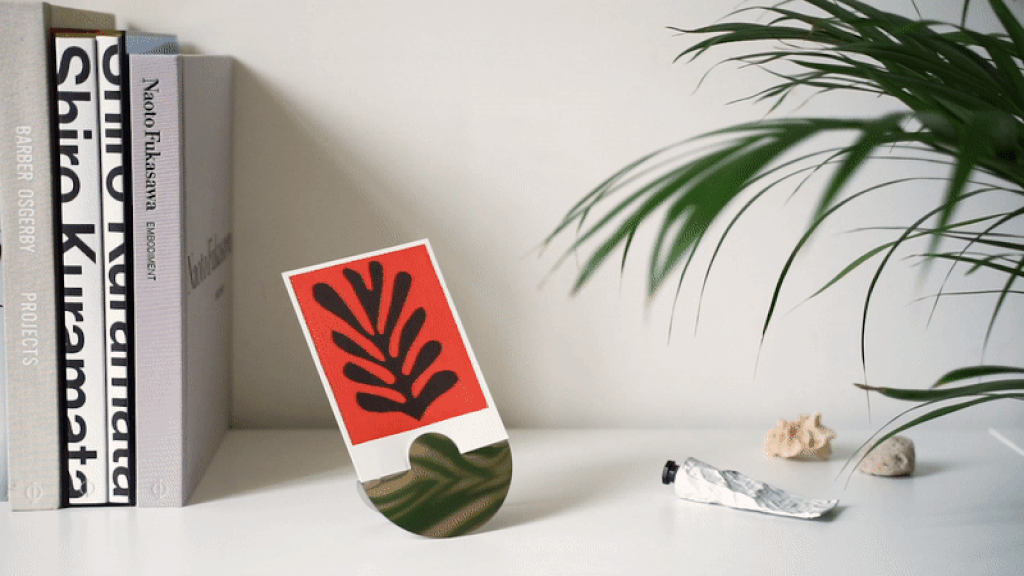 We designed the product to be as simple and cost-effective as possible, so it's made from one part, using one process, in one factory – laser cut mirror-finish stainless steel. The product is shipped flat, keeping shipping costs (and environmental impact) low, and allowing the buyer to feel like they are involved in the process, by folding it into shape themselves.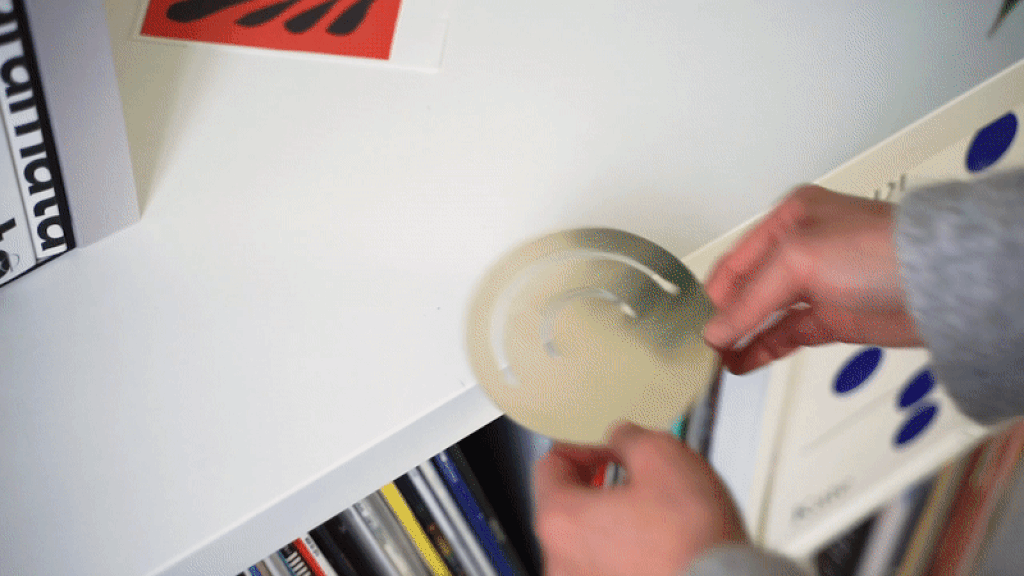 Matilda is £12 for one, or £22 for two. They are shipped flat with a yellow card in a shiny, bubbly envelope.

Campaign



Launched on Kickstarter in Feb 2019, it became a featured "Project We Love" and was 270% funded. Also seen on Core77.








Uses: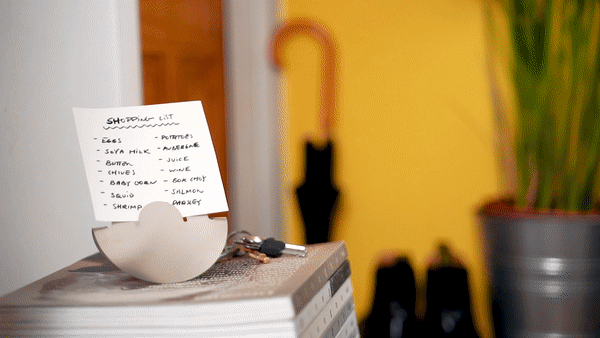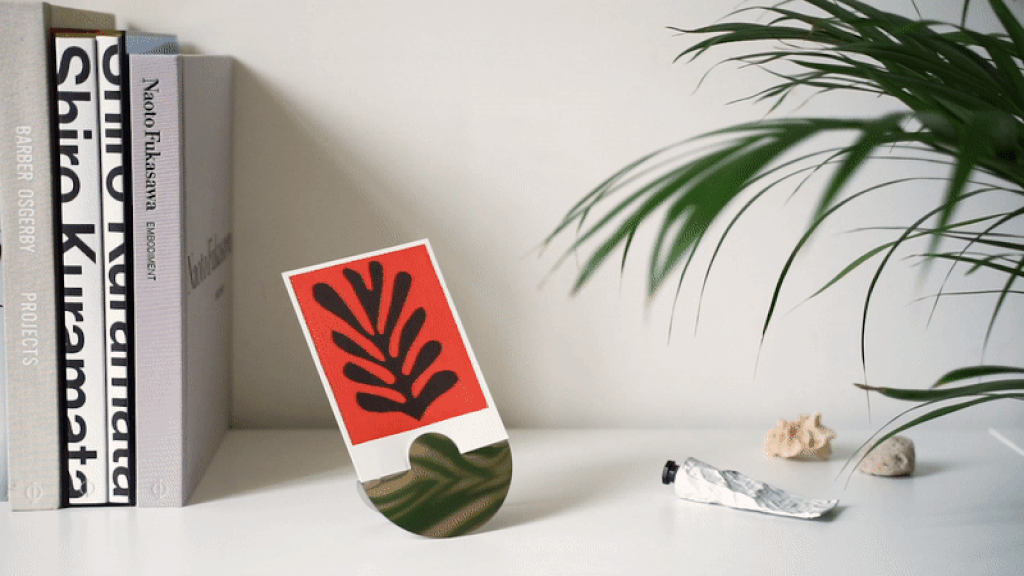 Prototypes


Despite being a very short project, we went through numerous prototypes: firstly with cardboard; then plasma cut metal, trying various metals and thicknesses; then finishes, including patinas and paints; before settling on 0.5mm laser cut mirror-finish stainless.